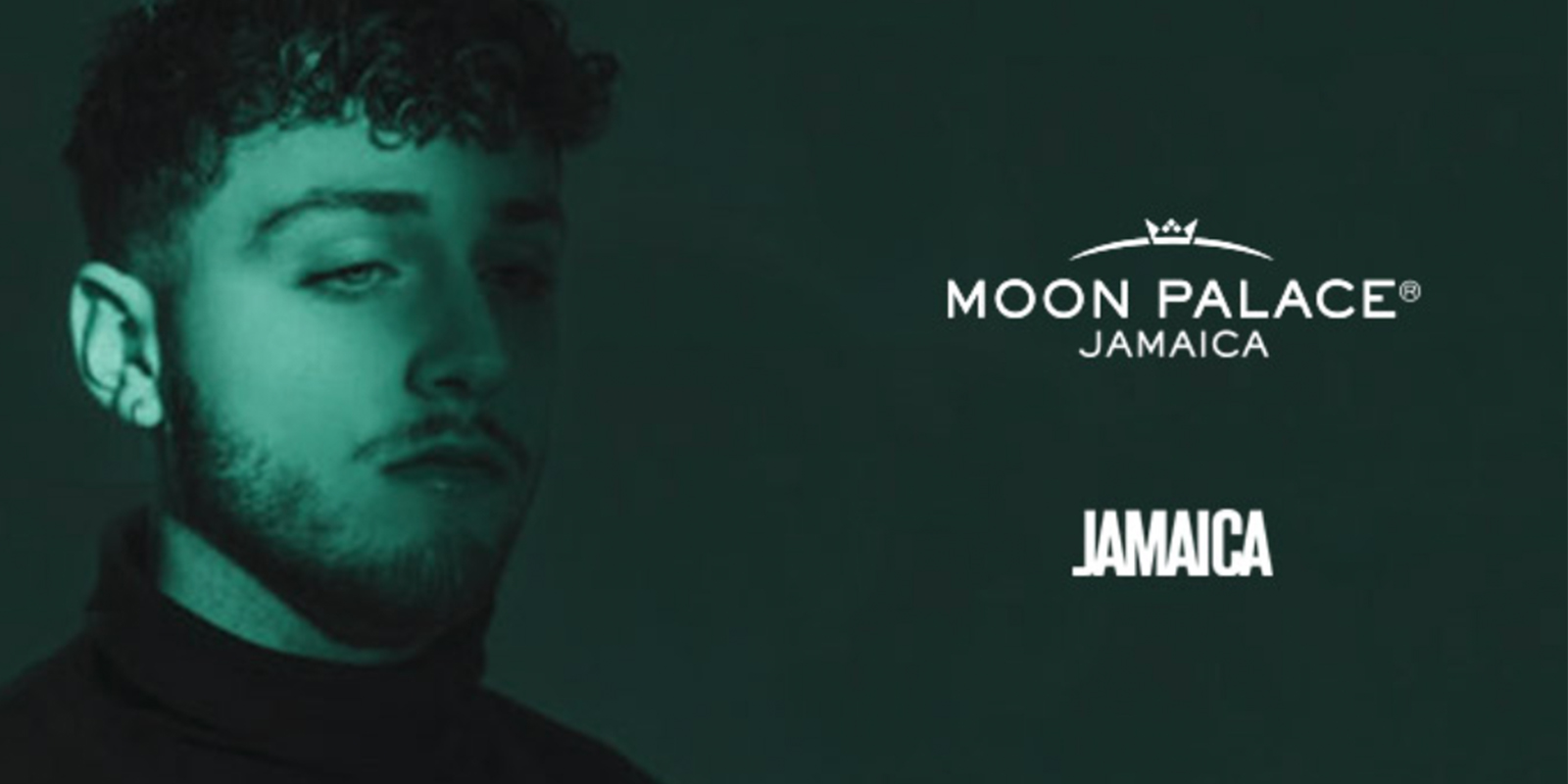 PALACE RESORTS ANNOUNCES EXCLUSIVE BAZZI PERFORMANCE "PARADISE IN PARADISE" AT MOON PALACE JAMAICA

The R&B/Pop hitmaker celebrates his recent release "Paradise" in Ocho Rios, Jamaica

Palace Resorts – the company that sets the standard in five-star, all-inclusive resort accommodations – in partnership with the Jamaica Tourist Board and Atlantic Records is pleased to announce, "Paradise in Paradise," an exclusive performance with Bazzi, at Moon Palace Jamaica. The Chart-topping and multi-platinum R&B/Pop sensation, known for his massive hits like "Mine" and "Beautiful" feat. Camila Cabello will celebrate the release of his new single "Paradise" with an intimate and private show at the AAA Four Diamond-rated resort in Ocho Rios, Jamaica on August 18, 2019, at 8 pm. This exclusive performance is a once in a lifetime opportunity for Bazzi fans to see him live in an intimate setting, with picturesque views of Ocho Rios. Performing a few of his popular hits, guests of the resort, will be privy to see Bazzi perform, as part of the all-inclusive concept. In addition, Bazzi will host a special meet & greet for VIP guests of the resort. For more information and booking please visit https://jamaica.moonpalace.com/en/bazzi-live-performance.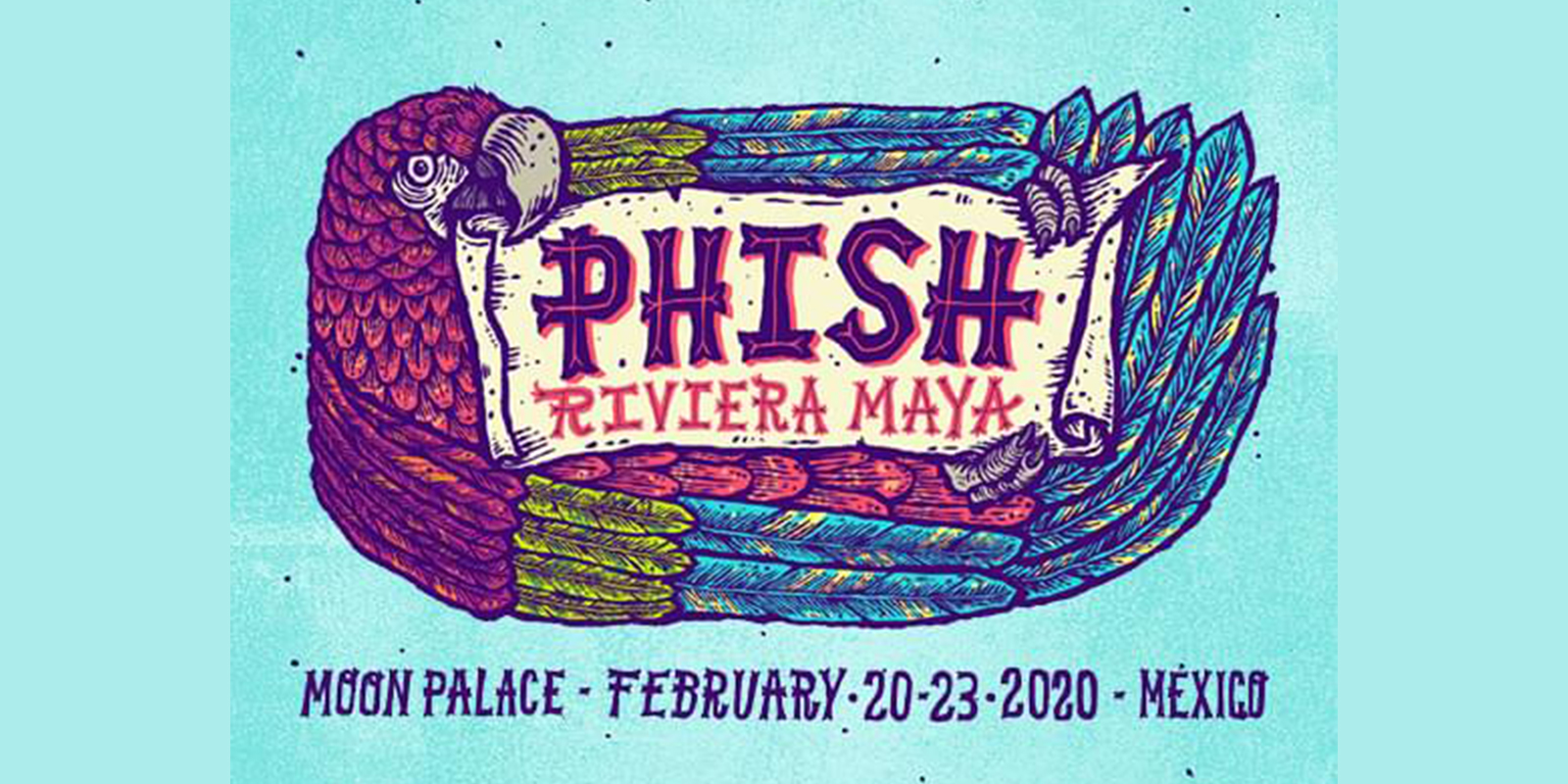 MOON PALACE CANCUN HOSTS PHISH: RIVIERA MAYA CONCERT
The all-American rock band will offer a stellar performance at the all-inclusive resort
Palace Resorts is proud to announce Phish: Riviera Maya a 4, 5 or 6-night all-inclusive vacation package featuring live performances by Phish at the Moon Palace Cancun, February 20 – 23, 2020. The iconic American rock band will be performing for four nights. Fans will be able to spend their days lounging by the pool and beach, exploring Cancun and enjoying a weekend filled with live music. Concert attendees must reserve a room at the Moon Palace or The Grand at Moon Palace, to attend. Both resort properties offer a variety of restaurants, multiple bars and daily activities, which is included in the guests' package price. For more information please visit www.phishrivieramaya.com.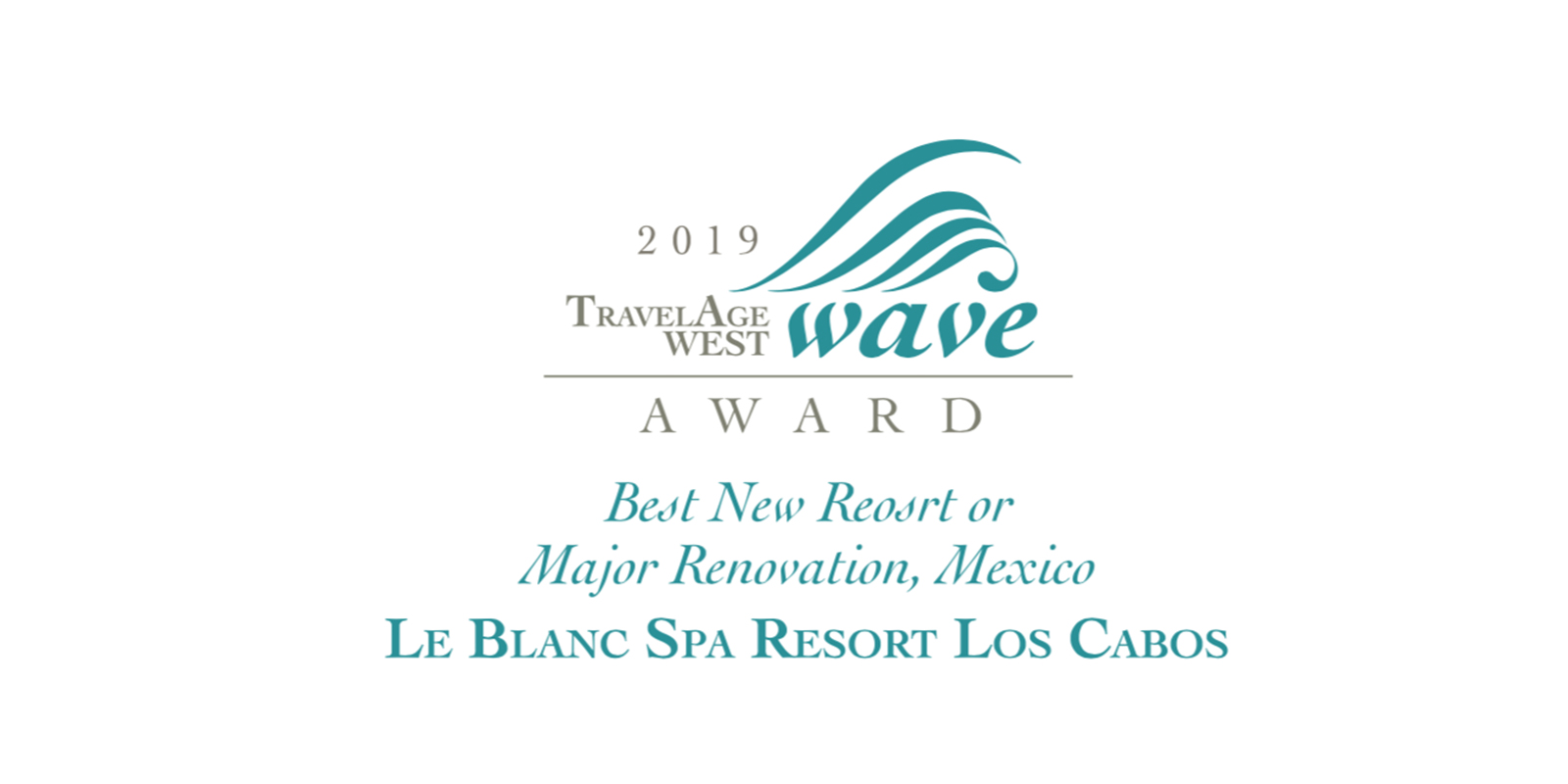 LE BLANC SPA RESORT LOS CABOS RECOGNIZED WITH WAVE AWARD FOR BEST NEW RESORT
The AAA Five Diamond awarded brand continues to strive for the best
Le Blanc Spa Resort Los Cabos, the luxury all-inclusive, adults-only property, recently took home a WAVE Award. Every year, the editorial team at TravelAge West reviews hundreds of travel suppliers and products. Review methods include product analysis, on-site visits, a travel agent survey, and online research. After careful consideration, a list of "Editor's Pick" nominees, in a variety of categories are confirmed. After this curated process, the editorial team concluded that Le Blanc Spa Resort Los Cabos was the winner in the Best New Resort in Mexico. This is the brands' second property outside of Cancun, that falls under the Le Blanc Spa Resort umbrella. This opulent beachfront property features the traditional facilities and over the top amenities, including, butler service, unique gourmet culinary offerings, a state-of-the-art spa and wellness facilities. Le Blanc Spa Resort Los Cabos' unique experiences are sure to impress even the most discerning luxury traveler. For more information, visit www.leblancsparesort.com.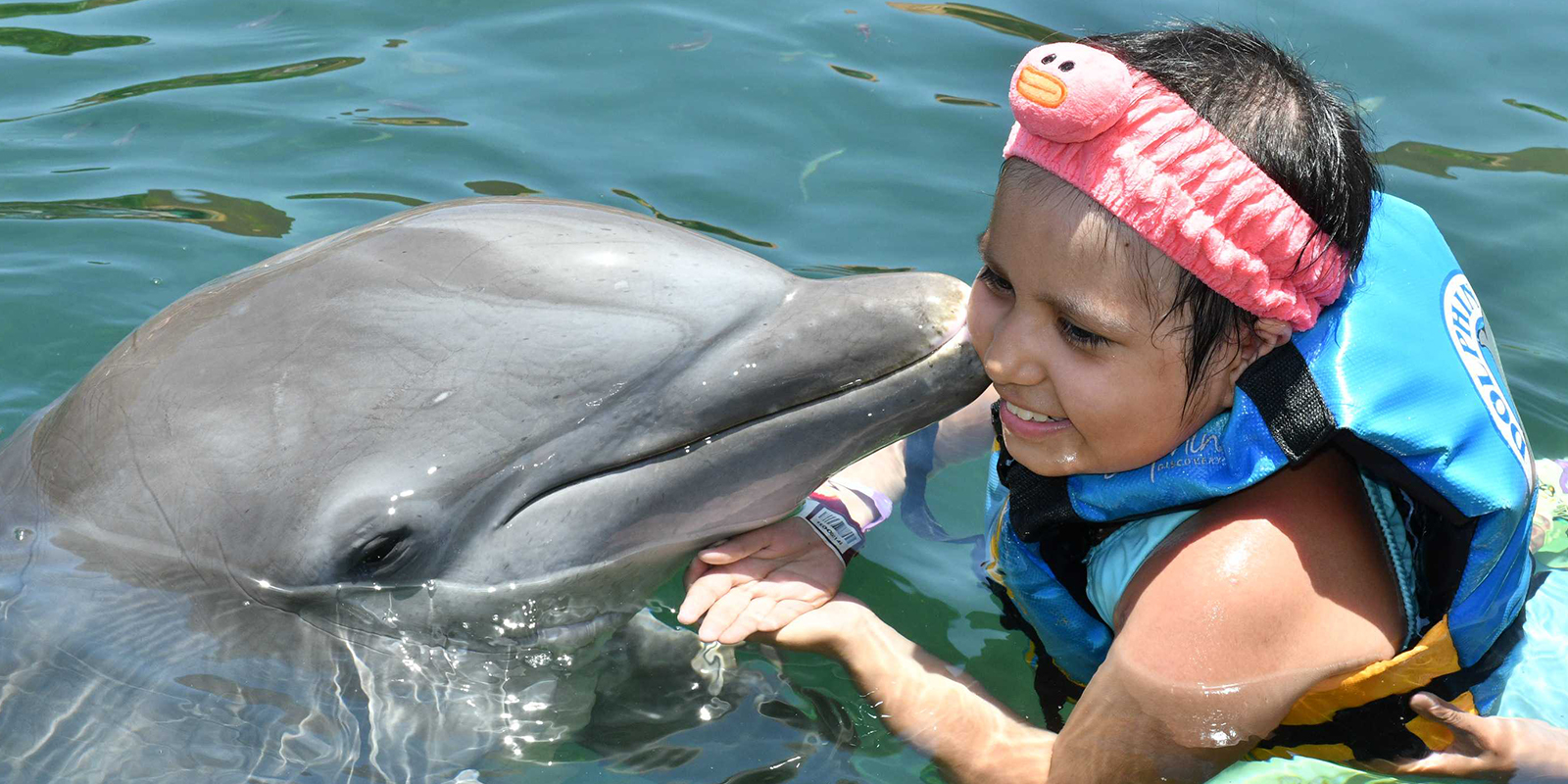 THE PALACE FOUNDATION HELPS MAKE DREAMS COME TRUE FOR CANCER PATIENTS

Moon Palace Cancun hosted an unforgettable vacation for children in need
Palace Resorts has a strong social responsibility to the communities in which they operate, with their non-profit organization: the Palace Foundation. The foundation's mission is to provide unique experiences for children, that impact their lives in a positive way, through play and recreational activities. One of the pillars of this organization is making dreams come true to those that are facing difficult times and do not have the resources to bring them to life. Last month, the Palace Foundation granted wishes to 7 cancer patients, between the ages of 5 and 14. The children and their families enjoyed 3 nights at the luxury all-inclusive, Moon Palace Cancun and got to fulfill their dream of playing in the ocean for the first time. In addition, the children & their families enjoyed a pirate-theme boat tour and also had the opportunity to swim with dolphins, in addition to all the activities the resort has to offer. This was an adventure unlike any other for because it gave them the strength to continue fighting a battle that must be won.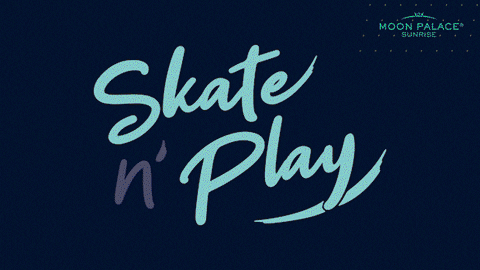 MOON PALACE CANCUN INAUGURATES NEW ICE-SKATING RINK

The award-winning family resort invites guests to stay cool in the heat with a state-of-the-art ice-skating experience

Moon Palace Cancun, Cancun's largest all-inclusive resort and Palace Resorts' signature property, continues to innovate fun and exciting activities for all ages. Who says you can't ice skate in Mexico? Well, now you can! The new synthetic ice rink is exclusive for guests staying at Moon Palace Cancun, as well as The Grand. The new synthetic ice-skating rink is located in the Sunrise section of the resort, next to the playroom and is open every day from 10:00 AM to 10:00 PM. Moon Palace Cancun provides all the equipment necessary including skates, helmets and knee, wrist and elbow protection. The cost is $30 per person and can be purchased using resort credit. Be sure to beat the heat and cool down at the newest synthetic ice-skating rink.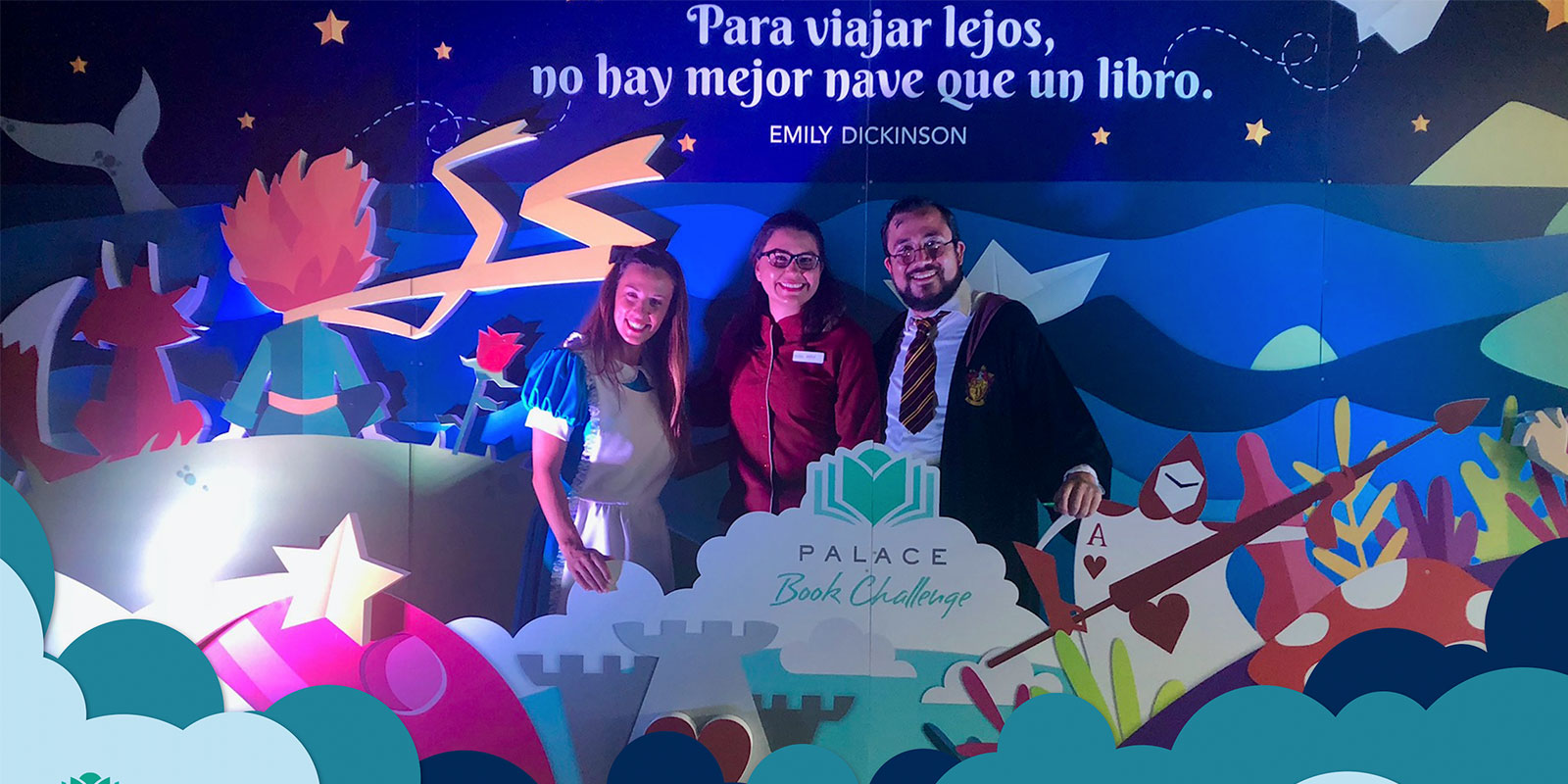 PALACE RESORTS ANNOUNCES THE PALACE BOOK CHALLENGE
Palace Foundation encourages employees to read more
Palace Resorts, the brand that sets the highest standards for five-star all-inclusive vacations in Mexico and Jamaica, has created a new program to motivate their employees to read more. The Palace Book Challenge's initiative is to inspire and motivate employees to create a reading habit as a recreational activity for their well- being along with that of their families. The program consists of a digital platform that contains numerous books where employees will have the opportunity to choose the book of their choice and once the person has finished reading it, they will receive an incentive for completing the book. "Our mission is to give back to our team and we believe that through this program we are not only benefiting the employee, but we are also creating a social impact and educating our society thru reading," said Daniela Vargas, Director of the Palace Foundation.
WWW.PALACERESORTS.COM
TEL: (866) 424 – 4623